Chemistry Made Easy
Anytime. Anywhere. Anyone.

For students, teachers & schools.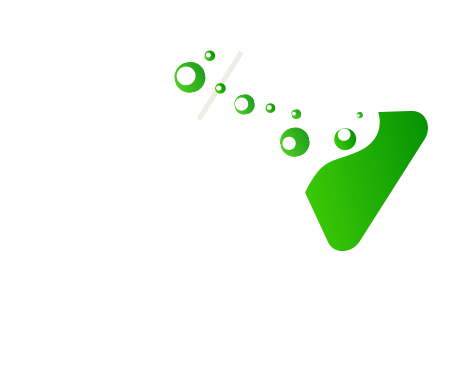 Learning or Teaching VCE Chemistry?
If you are learning or teaching VCE Chemistry
then our VCE Chemistry Subscription is for you.

Have an experienced VCE Chemistry teacher's knowledge
available at your fingers tips, 24 hours/7 days a week.

The Only Resource YOU Need to SUCCEED!
Access everything you need for your VCE Chemistry
in one convenient place

Short, easy to understand video tutorials

Summaries for every topic

Cheat sheets to help with revision

Worked VCAA exam questions

Test yourself multiple choice VCAA exam questions

All prepared by an experienced private school Chemistry teacher
Includes All VCE Chemistry Units 1-4
Unit 1
How can the diversity of
materials be explained?
Unit 2
What makes water such a
unique chemical?
Unit 3
How can chemical processes
be designed to optimise efficiency?
Unit 4
How are organic compounds
categorised, analysed and used?
Students
efficient & easy way to understand

focus on the important stuff
Teachers
improve student learning

gain confidence to explain concepts
Schools
VCE Chemistry specific resource

monitor individual student progress
Parents
affordable, high quality learning

reduce your child's stress

I will help YOU learn Chemistry
My goal is to make high quality, private school standard education available and affordable to any student, anywhere in the world who wants to learn Chemistry.
TESTIMONIALS
Students and teachers love our
approach to learning
Perfect for when you have little time. No more hours wasted searching YouTube
for help...


Tessa F.
Bachelor of Science
Chemistry double major
Monash University
Amazing help. Took the stress off. I could not recommend VolkScience more highly...


Angus B.
Bachelor of Paramedicine
My success in VCE chemistry was definitely attributed to this learning resource. I would recommend it to any VCE student...


Shalini P.
Bachelor of Medicine and
Bachelor of Surgery (Honours) (MBBS)
Monash University